0
5 Internet of Things (IoT) Edge Computing Trends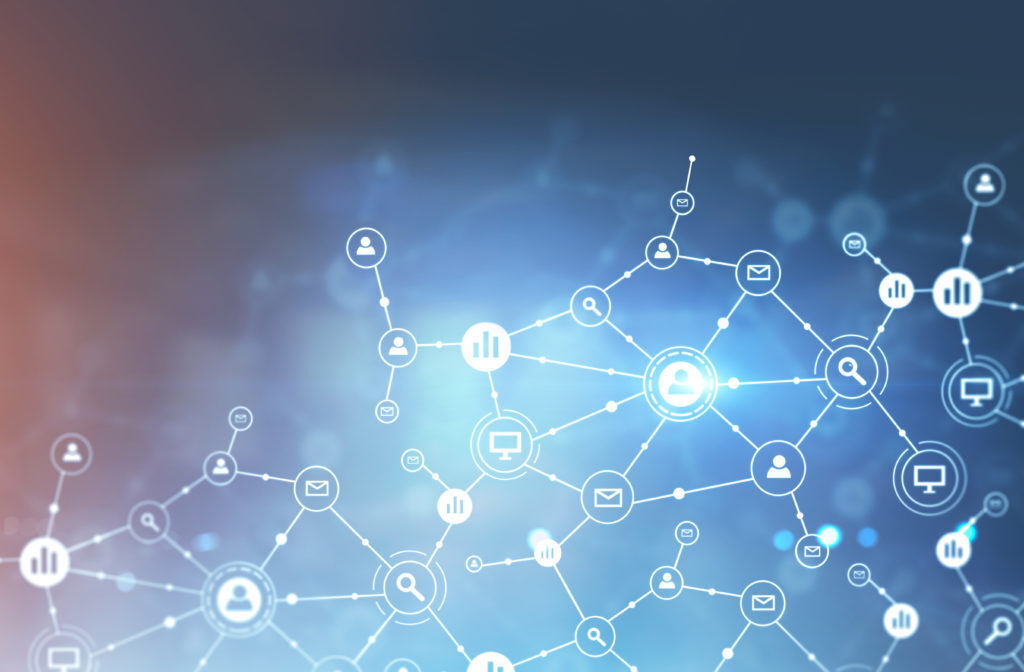 Internet of Things (IoT) edge computing trends reflect the recent increase in the adoption of both edge computing and IoT among enterprises and individual consumers. 
Gartner predicts that 75% of enterprise-generated data will be processed outside a traditional data center or cloud by 2025, and IDC reports that more than half of new enterprise IT infrastructure will be found "at the edge" by 2023. 
In its report, Internet of Things (IoT) Market, 2021–2028, Fortune Business Insights estimates that the global IoT software market size was $309 billion in 2020. The research firm expects the market to grow to more than $1.8 billion by the end of 2028 — a compound annual growth rate (CAGR) of 25.4%. Fortune Business Insights attributes much of this growth to increased consumption of video and virtual reality content and the growth of IoT sensors. 
IBM defines edge computing as "a distributed computing framework that brings enterprise applications closer to data sources, such as IoT devices or local edge servers." 
Closing the gap between applications and data sources allows for faster data processing, less latency, and better bandwidth. In an edge computing setup, data is delivered to users through a decentralized network of servers and data repositories located closer to the end user's current geographic location. 
This article will examine five current IoT edge computing trends driving growth in this sector.
Trends In Internet Of Things (IoT) Edge Computing
1. Wearable IoT Popularity
Use cases such as medically issued health monitoring devices are driving much of the growth in the IoT edge computing sector. The so-called "wearables" IoT category also includes a wide range of consumer applications, including smart clothing, wearable cameras, smart glasses and watches, and activity trackers. 
One prominent example of a successful wearable IoT endeavor is a partnership between Google and health tracker and wearables company Fitbit. Since 2018, Fitbit has used Google's Cloud Healthcare API, and more recently, Google Distributed Cloud Edge, to integrate its data into health care applications. 
Data from Fitbit wearables can be connected to electronic medical records (EMRs) to provide insights into overall health for end-users and their medical providers. Ideally, the data can be used to personalize care and spot potential health risks. Google VP of Healthcare for Google Cloud Dr. Gregory Moore said the partnership is part of the company's vision to "transform the way health information is organized and made useful."  
Continue reading: https://www.datamation.com/networks/internet-of-things-iot-edge-computing-trends/