0
How Is Blockchain Driving Digital Transformation?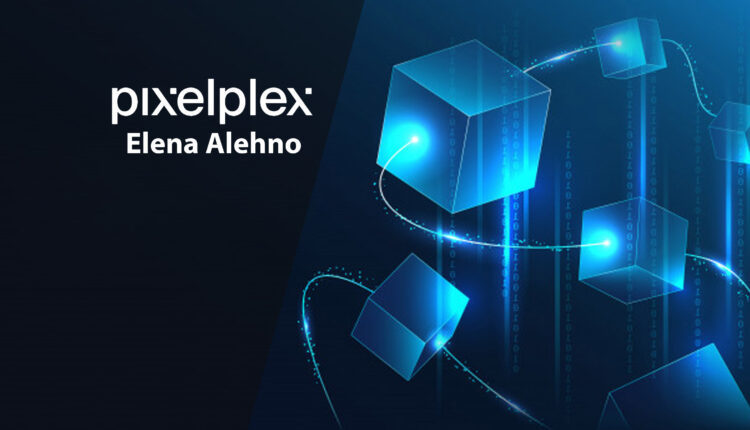 In this rapidly changing world a large number of businesses have been eagerly engaging in digital transformation to streamline their arduous processes and boost ROI. New trends and cutting-edge technologies have hit the business world from literally all sides and have helped them push on to the next level. It is of paramount importance for management teams to be quick on the uptake to recognize the innovation capacity that digital technology has in stock for their organizations.
It comes as no surprise at all that blockchain is one of those triggers and leading technologies for digital transformation. Not so long ago blockchain used to be associated with Bitcoin only. However, the times have changed and the ingenious technology has been progressing by leaps and bounds. It has not only lived up to the expectations of those who believed in its power and potential from the very beginning but it has also managed to make such crucial breakthroughs that even those who used to question its capabilities have been left stunned.
Continue reading: https://martechseries.com/technology/how-is-blockchain-driving-digital-transformation/