1
African women in technology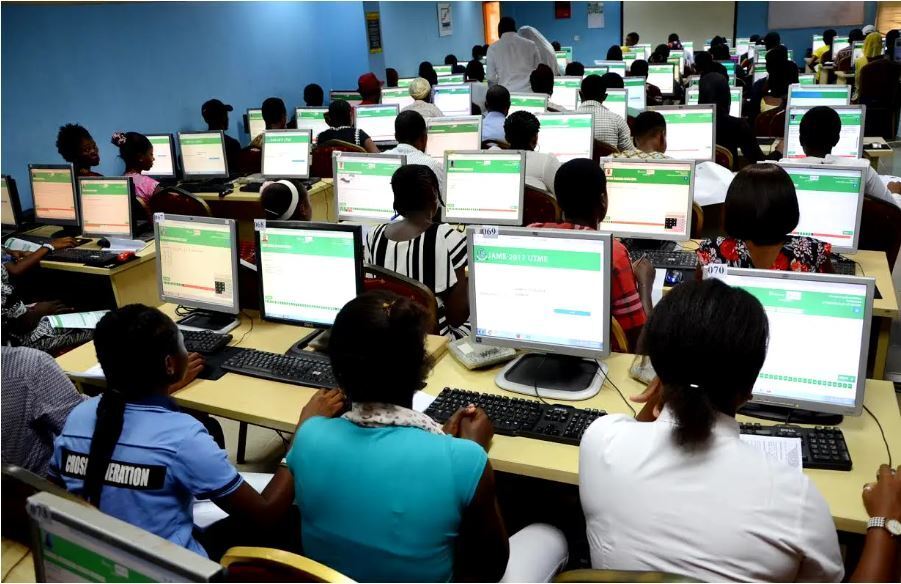 Across all industries and roles, women are promoted at a slower rate than men. According to the McKinsey's Women in the Workplace 2021 report, only 86 women are promoted to manager for every 100 men at the same level. In technology, the gender gap is bigger – only 52 women are promoted to manager for every 100 men. In addition, women make up a smaller portion of the tech bubble than their male counterparts, sitting at a staggering 14% in software engineering and 25% of computer science-related roles according to Built In's research.
In Africa, women are about 30% of the continent's tech professionals. Techpoint Africa's West African Startup Decade Report 2020 estimates that between 2010 and 2019, only 10% of West African startups with a female co-founder raised over $1 million. But the percentage of their presence is on the rise, which can be traced, in part, to women techies establishing a path for future generations to step over "the broken rung" on the career ladder. Evidently, these initiatives are largely built on a wholesome support system that connects women in tech, including a wider 'Women in STEM' network of professionals working to improve mentorship and networking capabilities.
Talking about its programs for African women in 2021, the Co-founder at Ingressive for Good, Blessing Abeng, explained that the organization has developed a 3-year focus on partnerships and initiatives that will help women achieve equality in the tech ecosystem. "We took a risk last year because it was not a "nice-to-have", but a 'must-have' program", she said. "Women occupying only 30% of tech roles is not a great thing, especially when you realize that the population of women is higher than that of men globally. This is Ingressive for Good's action: We want to empower women with the skills they need, so they can confidently take up roles in tech. It's not a one-time activity, it is something to which we are committed".
Continue reading: https://www.vanguardngr.com/2022/04/african-women-in-technology/