0
Interview With IBM's Cyber Security Engineer Holly Wright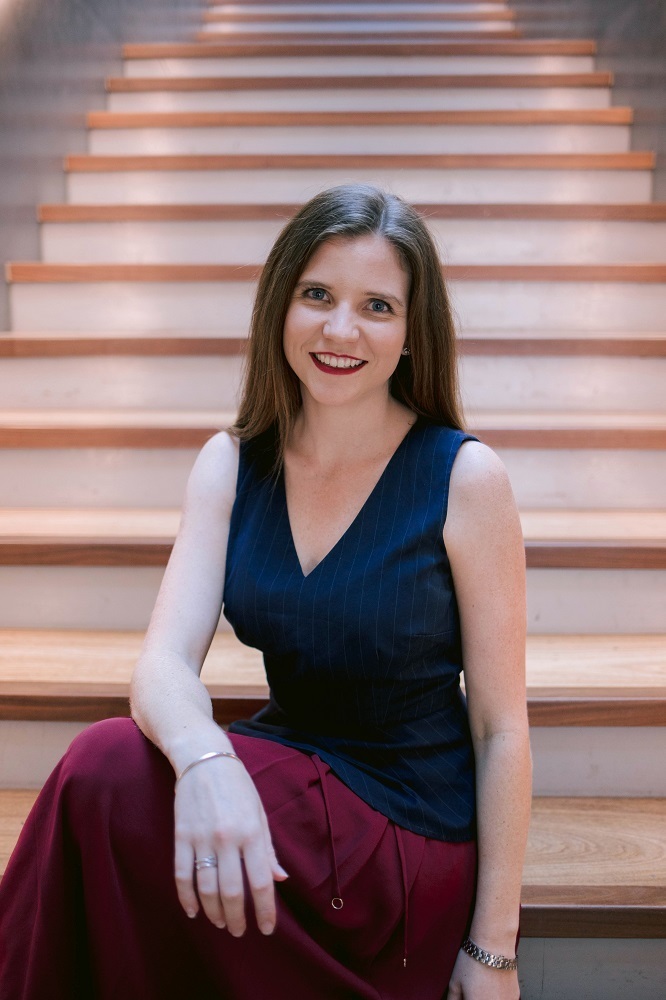 Holly Wright values the future's endless possibilities. Not only is she an advocate for STEM, an innovative and growing approach to education that integrates science, technology, engineering, and mathematics (STEM), but her stellar career as an IBM cyber security engineer is a clear expression of that philosophy.
"My journey to cyber security is a little different to most people," says Holly. "I became interested in engineering because I saw that somebody had managed to teleport an atom from one island to another.
"I thought that was something that could one day change the world as we know it. I wanted to be a part of an industry where we can make a real difference in the world."
She fulfilled that strongly held ambition when she joined global tech giant IBM, where she is now a developer for IBM QRadar, working to create new ways to identify cyber threats through deep network analysis.
Continue reading: https://womenlovetech.com/interview-with-ibms-cyber-security-engineer-holly-wright/