1
Women in Tech: "It's possible for any woman with grit and passion to succeed"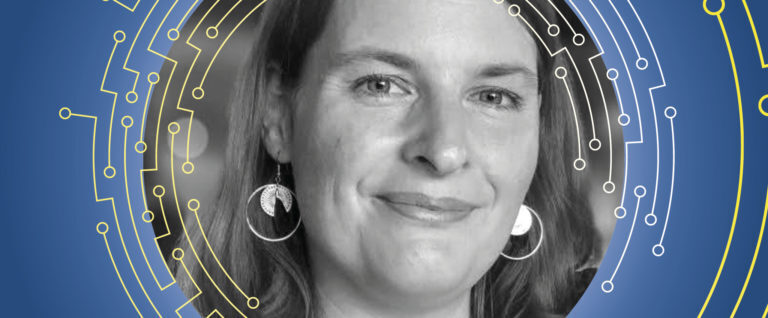 Today's Woman in Tech: Lætitia Avrot, Field CTO for EDB
Lætitia Avrot is Field CTO for EDB in France. She has worked as an IT engineer since the early 00s.
She's involved with the PostgreSQL community as she was elected PostgreSQL Europe's treasurer, she co-founded Postgres Women, and she's a recognized PostgreSQL project contributor.
When did you become interested in technology? What first got you interested in tech?
I was introduced to technology at a very early age because of my dad's passion for computers. We always had a computer at home, which was not common in the early 1980s. My dad also had very strict principles around using the computer. He believed that a computer was meant for programming, not for video games. That's why he gave me a programming book when I was eight years old. The language I learned at the time was Basic. I remembered that I had changed the compiler and the computer was writing "But I'm not crazy" each time it compiled a new program, and my father was never able to remove it!
Let's talk about your background. How did you end up in your career path? What obstacles did you have to overcome?
My parent's support was the driving factor behind my career path. I was very lucky to have parents who were able to pay for my education, who knew how important it was and who supported me with my choices. I was also raised by parents who taught me that I could take the same place in this world as a man.
Thankfully, I didn't have many obstacles throughout my career and I had enough confidence to overcome the ones in my path. That said, I did face some challenges due to my gender, which many women have unfortunately experienced. I had recruiters that asked if I wanted a family and I experienced harassment from a manager. All these challenges helped me to become the strong woman that I am today.
Continue reading:https://jaxenter.com/women-in-tech-avrot-177363.html