0
SolarWinds Orion Hack…A Cybersecurity Wake-Up Call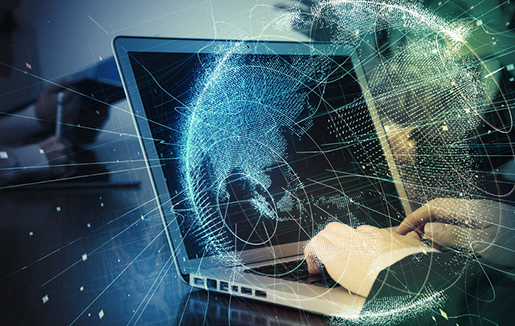 It has long been theorized among cybersecurity and military professionals that they next major war between world powers may not involve the firing of a single kinetic weapon. The SolarWinds Orion hack may just be the first known attack to rise to this level.
As of this writing, all indications seem to be pointing to a unit of the Russian SVR, the equivalent of the US CIA, as the actor behind this hack. However, I can't state this too strongly, it is still very early in the analysis and this assessment may change. For now, it does appear that this is a cyberattack backed by the Russian government against the United States and other Western nations. If this is true, this could be classified as an act of war and when and how the U.S. responds will have profound implications for the world.
For now, the U.S. response is quite muted. I might say troublingly so. Based on what is now known, this event would seem to demand the strongest of public reprimands and even stronger words in private. It should be made clear that the US will respond at the time and manner of its choosing once the proof clearly identifies the attackers. I am advocating for a strong and proportional response designed to deter a future cyberattack of this magnitude. We have an opportunity to establish the parameters of what is acceptable cyber-espionage and what rises to cyber-warfare and implement deterrents to maintain peace and global security.
Continue reading: https://www.comptia.org/blog/solarwinds-orion-hack-a-cybersecurity-wake-up-call