0
Blue Mountain Community College plans out its unmanned program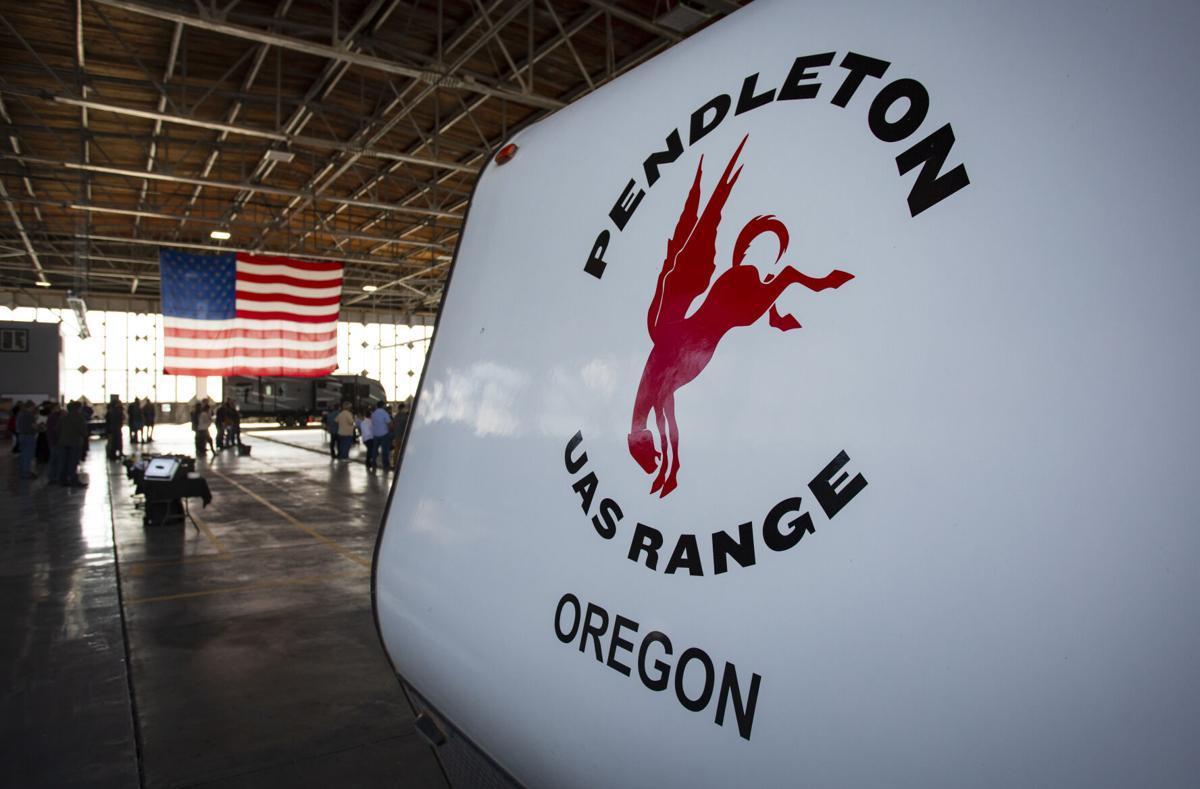 According to Steve Chrisman, Pendleton's airport manager and economic development director, the world is in the midst of nothing short of a "fourth industrial revolution" thanks to the rise of drone technology.
With drone operations continuing to increase at the Pendleton Unmanned Aerial Systems Range, Blue Mountain Community College is starting a UAS program with the hope of helping locals get a piece of the pie.
On Wednesday, May 19, about 100 people gathered at the Pendleton airport's World War II-era hangar for a ribbon cutting to celebrate the grand openings of the expansion of the UAS industrial park and a new flex hanger, more signs of the test range's growth.
Despite some of the range's success, Chrisman said he still couldn't answer some questions about the range's future, like how many jobs it would ultimately create or when it would attract manufacturing, a feature that could further jumpstart job growth.
He did tout the growing number of UAS companies that were utilizing the range to test their commercial drone products, a trend evidenced by the more than 1,000 operations range staff were projecting for 2021.
With the heightened activity has come jobs. According to Chrisman the range has attracted 75 permanent jobs and many more transient positions.
Continue reading: https://www.eastoregonian.com/news/business/blue-mountain-community-college-plans-out-its-unmanned-program/article_92fecf94-ba3f-11eb-b25c-6792d888e611.html