0
Duplex, Google's conversational AI, has updated 3M+ business listings since pandemic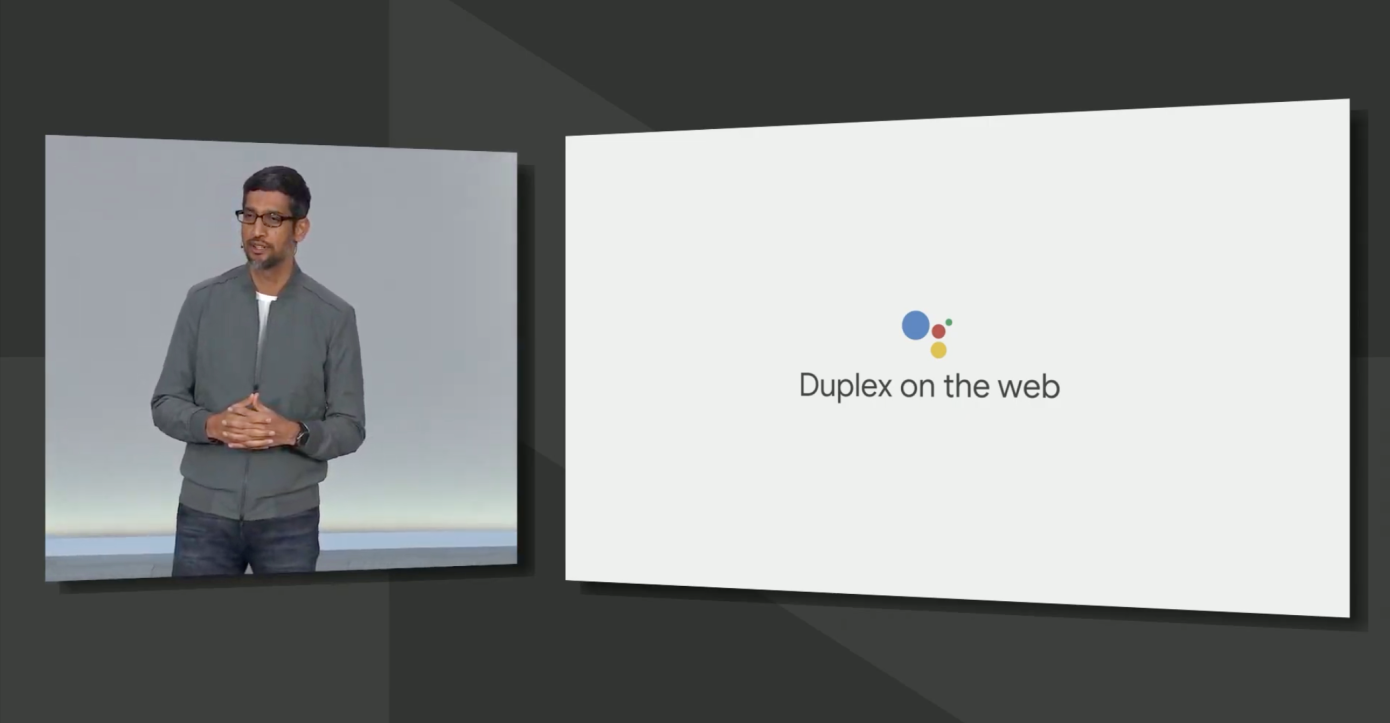 Google today offered an update on the status of Duplex, its AI technology that uses natural conversations to get things done — like making restaurant reservations, booking appointments or updating a Google Business listing, for example. When the pandemic began, Google expanded its use of Duplex for business updates to eight countries, and has since made more than 3 million updates to business listings — including pharmacies, restaurants and grocery stores.
These updates have been seen over 20 billion times across Maps and Search, the company says.
The AI technology, first introduced at the Google I/O developer conference in 2018, is able to place calls to businesses and interact with the people who answer the phone. In the case of reservations or appointment setting, it can request dates and times, respond to questions and even make sounds to make the AI seem more like a person. For instance, it can insert subtle vocal breaks, like "mm-hm" and "um," into its conversations.
Read more: https://techcrunch.com/2020/10/15/duplex-googles-conversational-a-i-has-updated-3m-business-listings-since-pandemic/