0
How 'data alchemy' could help businesses make the most of A.I.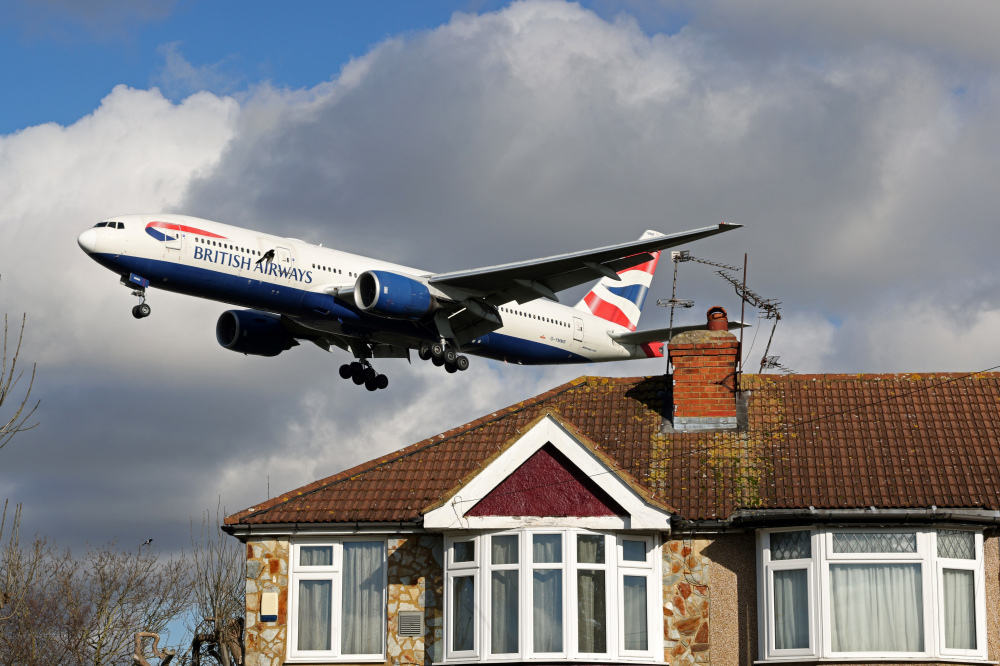 In the early morning hours of Dec. 31, 2019, a company called BlueDot—founded in 2013 by a Toronto-based doctor as a software-as-a-service firm to spot, track, and study the spread of infectious diseases—detected an outbreak of "unusual pneumonia" cases near a market in Wuhan, China. The rest is, sadly, history: BlueDot was the first organization to alert the world to the possibility that a deadly global pandemic could be breaking out.
Just how did BlueDot predict the birth of a new coronavirus outbreak, nine days before even the World Health Organization could do so? The answer lies in the fact that the startup uses data that is constantly updated from numerous sources around the world—including the news media in 67 languages, information on animal and plant diseases, hospital data, public health announcements, blog posts, social media, data on movements of people and goods, and so on. The freshness of the data, as well as its variety, allows BlueDot's algorithms to pick up weak signals of epidemics from the patterns and correlations it draws.
Blue Dot lived up to its raison d'être because of what I call data alchemy—continuously gathering the freshest possible data from across the world, regardless of its perceived quality and utility, and feeding it to artificial intelligence algorithms so those algorithms could make forecasts and predictions that would otherwise be impossible. Data alchemy offers CEOs a new post-pandemic lens for looking at A.I., showing them how they can use it effectively and how to embed it in decision-making processes.
Continue reading: https://fortune.com/2021/03/05/ai-data-alchemy-analytics-ant-financial-british-airways-covid/