1
4 blockchain trends to watch in 2021, beyond cryptocurrency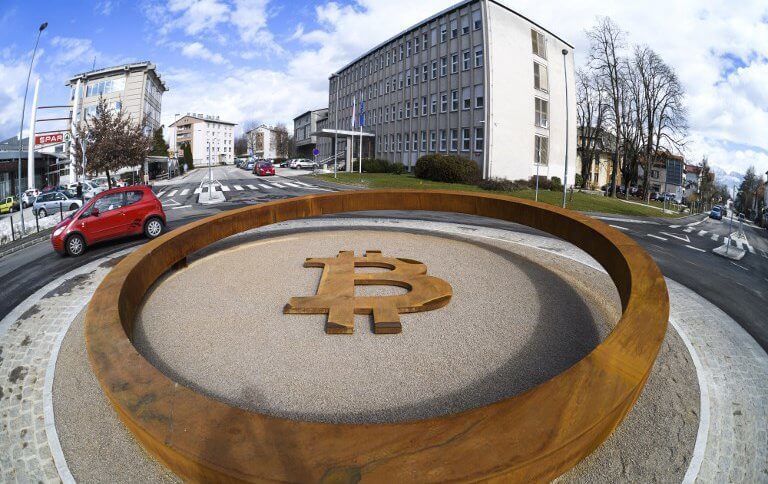 This year, beyond cryptocurrencies, will see more people becoming aware of the far-reaching use of blockchain technology across various industries.
Since last year, blockchain technology is being employed across the world in a variety of industries to make life easier, safer, and more convenient for businesses and individuals
This year the technology would widely be used for more transparent supply chains, central bank money, NFTs, and BaaS
Blockchain first entered the mainstream in 2008 when a whitepaper was released by developers, ostensibly working under the pseudonym Satoshi Nakamoto, established the model. It expanded from there and, in 2009, blockchain was turned into a public ledger for the first time for transactions relating to cryptocurrency. In 2021, blockchain as a concept is expected to be more widely used in industries beyond cryptocurrency all over the world for a variety of purposes.
Continue reading: https://techhq.com/2021/04/4-blockchain-trends-to-watch-in-2021-beyond-cryptocurrency/