0
How blockchain technology will pave the way to connected industries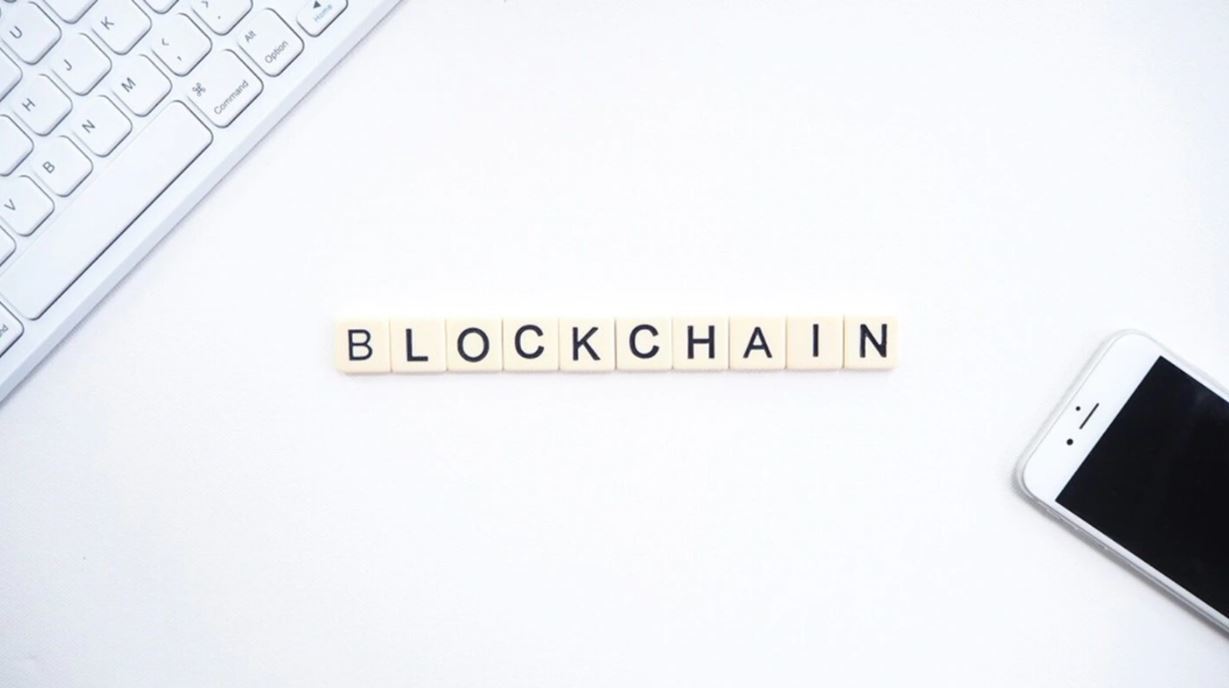 Blockchain technology often resembles cryptocurrency, its important impact on our fragile environment through mining and misuse in somehow non-legitimate activities.
It's not often that blockchain technology is related to business and enterprises. But through dedicated blockchain enterprise platforms that can overcome all the pitfalls above, it has the potential to change forever the way we operate business globally (as well as B2B) as much as the internet, cloud or artificial intelligence have all been doing across industries.
This article aims to share how Ericsson has been using state of art of enterprise blockchain technology and its yet not fully developed abilities to change our business interactions with our partners, clients, and suppliers with unparalleled benefits for all parties involved.
Continue reading: https://www.ericsson.com/en/blog/2021/4/blockchain-technology