0
CompTIA creates blockchain industry group to promote new use cases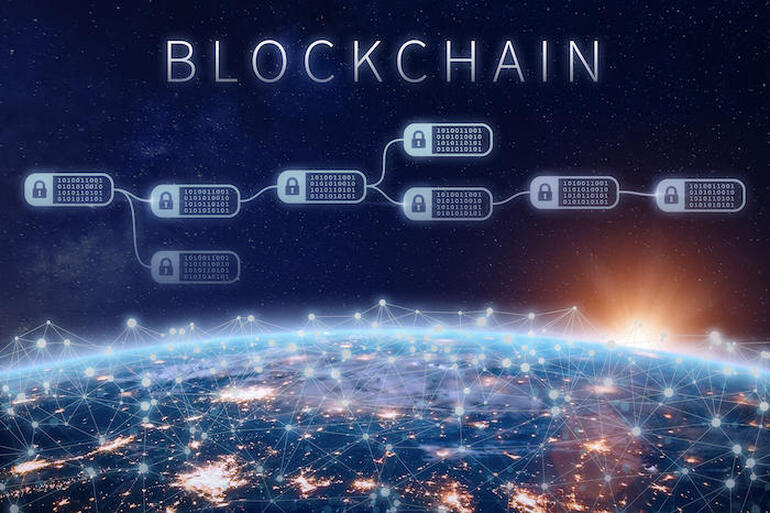 Nonprofit tech industry association CompTIA has announced that it is creating a new blockchain-specific technology industry group in order to help those interested in business-use-cases for the technology.
CompTIA has a number of technology interest groups and the CompTIA Blockchain TIG will attempt to foster a larger community of people and organizations interested in blockchain technology and solutions.
The organization originally revealed it would be creating the technology industry group during the Communities & Councils Forum Online event this week. The Computing Technology Industry Association (CompTIA) is a group striving to represent the voices of the thousands of people working in the information technology field globally.
"With growing interest in the deployment of blockchain technology in business applications, the time is right for us to expand our offerings related to this emerging technology," said Nancy Hammervik, executive vice president of industry relations and CEO of the CompTIA Tech Careers Academy.
Continue reading: https://www.techrepublic.com/article/comptia-creates-blockchain-industry-group-to-promote-new-use-cases/