0
"Startups are key to the twin digital and green transition": Interview with Helen Kopman, Deputy Head of Unit for Digital Innovation & Block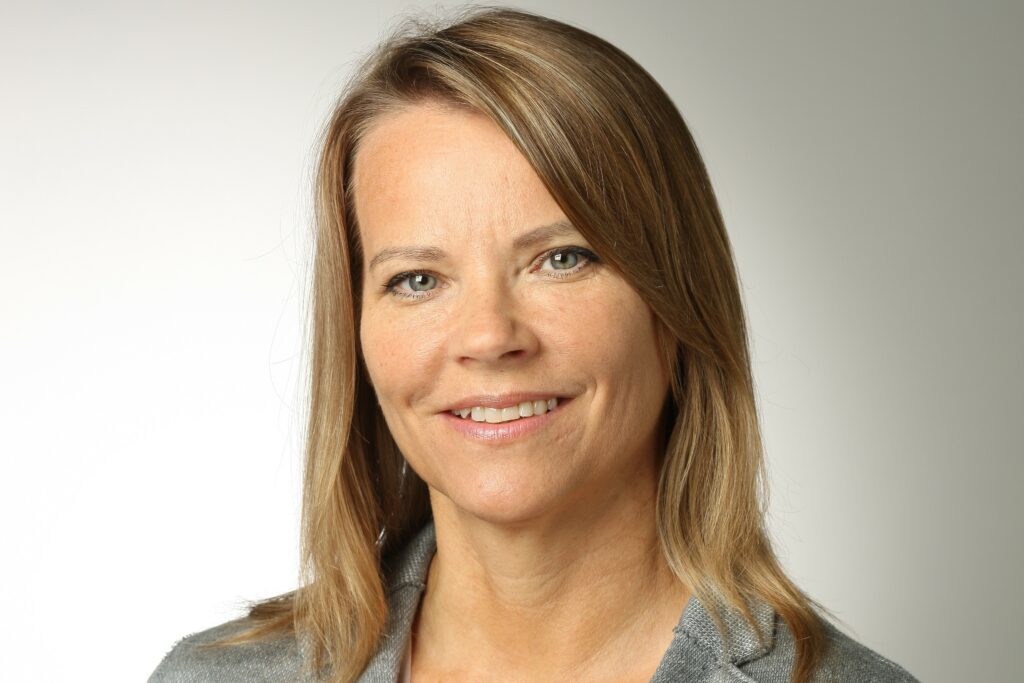 Have you ever wondered what the European Commission is doing for startups and entrepreneurs? What are their priorities, what funding opportunities do they offer, what initiatives are there for women in tech?
In order to de-jargon the issue and jump into what practical help the European Commission is offering startups, we had the opportunity to sit down with Helen Kopman, Deputy Head of Unit for Digital Innovation & Blockchain. Helen's work comes under the umbrella of the DG Communications Networks, Content and Technology at the European Commission in Brussels.
We spoke about the Startup Europe initiative, the possibility of a digital euro and the trending topic of more regulation for tech giants. So without further ado, let's jump in!
Hello Helen! Thank you for joining us. Could you briefly tell us what your role is?
I'm Deputy Head of Unit for Digital Innovation & Blockchain, at DG Communications Networks, Content and Technology at the European Commission in Brussels. The unit elaborates policy initiatives under the Single Market to support digital innovation, blockchain and growth of startups. Initiatives include Startup Europe, Innovation Radar, Innovation Procurement and the European Blockchain Partnership.
On a grand scale, what are the overarching wider EC priorities for European startups in 2021 and the next few years? 
Startup Europe is fully aligned with the small and medium-sized enterprise (SME) strategy of the European Commission. The EU 'SME Strategy for a sustainable and digital Europe' sets out the main priorities for the EC and Member states in support of European startups and SMEs. This strategy was adopted in March last year just before the pandemic directly struck Europe. The priorities that were identified have however remained valid and become even more urgent in the current phase of recovery. The strategy focuses on actions to strengthen SMEs capacities to adapt to climate neutrality challenges, help them to reap the benefits of digitalisation, reduce the regulatory burden, and improve opportunities to access finance.
Startup Europe is the flagship initiative for startups in Europe. Could you tell us a bit about what startups can get from this initiative and how they can take part?
Startup Europe works on both policy and programme level to strengthen opportunities for deep tech scaleups and startup ecosystem builders to accelerate growth. On policy level it works across the European Commission, EU institutions and Member States on initiatives such as the EU Startup Nations Standard (enhancing access to the single market and streamlining regulatory framework for startups), Digital Innovation Hubs (access to technology for digitalization and skills to SMEs across more than 200 hubs across EU) and European Innovation Council (grants and blended financing to startups with breakthrough and market creating innovations).
It also spearheads targeted financing for deep tech startups through the Digital Innovation and Scale-up Initiative (DISC) and the Artificial Innovation and Blockchain fund. On programme level it connects high tech startups, scaleups, investors, accelerators, corporate networks, universities and the media supported by a portfolio of EU funded projects in which startups can directly participate and receive coaching, soft landing and matchmaking support.
Continue reading: https://www.eu-startups.com/2021/05/interview-with-helen-kopman-deputy-head-of-unit-for-digital-innovation-blockchain-european-commission/