0
States and cities are moving to make virtual hearings permanent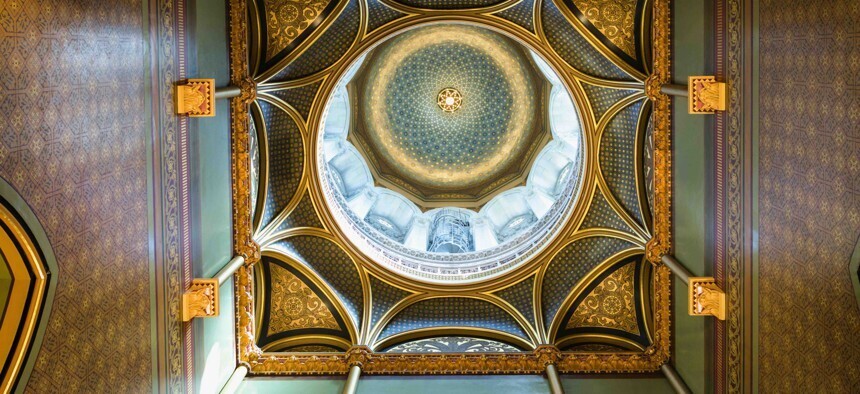 In the nation's statehouses and city halls, officials want remote meetings to outlast the Covid-19 crisis. Disability advocates are among those who support the idea. Others worry about the loss of in-person interactions and diminished oversight.
Attorney Kathy Flaherty has long been a fixture at the Connecticut state Capitol, but the lobbyist for people living with mental illness hasn't spent too much time there lately. 
Flaherty struggles with long Covid, and since contracting the coronavirus early in the pandemic, she doesn't have the energy to wait for hours to testify on bills. Remote hearings have made it easier for her to weigh in on legislation while avoiding the exhausting ordeal of appearing in-person.
"I do better when I'm horizontal," Flaherty said. "If I'm vertical, which includes sitting in a chair, I just get a whole lot more tired. That's why I love remote [meetings.]"
The pandemic irrevocably changed the way Americans connect with state and local government. Many public agencies, from municipal boards and commissions to legislatures and state regulators, moved their business online, making it possible for anyone with a smartphone or a computer to interact with government officials.
Read More: https://gcn.com/emerging-tech/2022/04/pandemic-changed-way-americans-interact-government-now-some-states-want-make-those-changes-permanent/366301/