1
How Blockchain Could Transform The Music Industry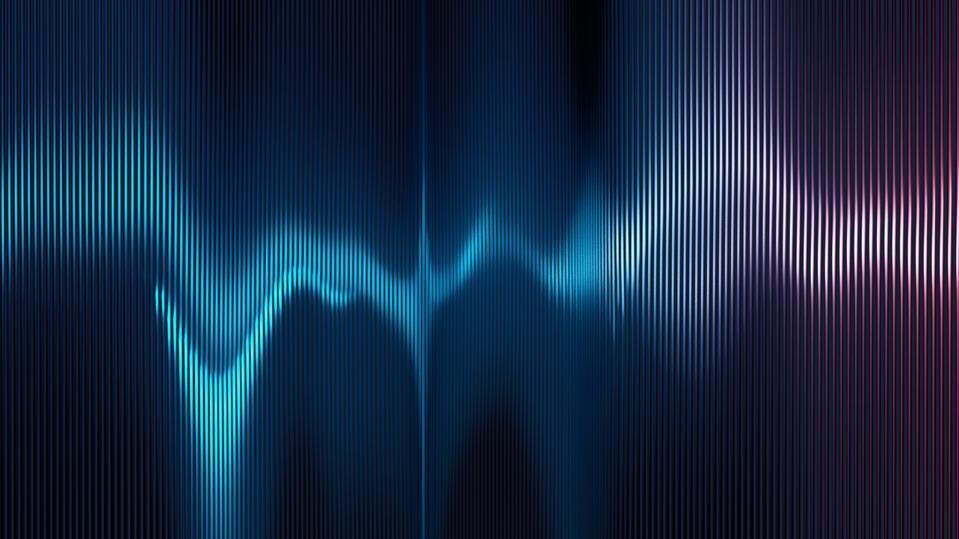 Over my 20-plus year career, I have worked for a variety of media companies across a range of industries including telecom, video gaming and music. The common thread across all of these industries is that they were fundamentally transformed by the digital revolution.
Nowadays, no one thinks twice about listening to music on YouTube or buying albums on iTunes. (Full disclosure: YouTube and Apple are commercial partners to my company for music distribution.) However, I can still remember when buying CDs (or even tapes!) at a record store was the norm and digital distribution was a new, confusing and even intimidating idea to the average consumer. I see many similarities between the emergence of the internet in the 2000s and the early applications of blockchain in 2022.
In this piece, I will outline a few ways that blockchain is already being used within the industry, in the hopes of providing a jumping-off point for professionals to begin exploring this emerging space.
Blockchain-Based Crowdfunding
Traditionally, fans have supported artists by buying their records, streaming their music, going to their concerts and buying their merch. All of these actions have two things in common: Someone other than the artist typically ends up with most of the money, and there is no further engagement or connection between the fan and the artist. Consumers put money in, the revenue goes to a company and some percent of that revenue trickles down to the artist. The end.
My company and others are working on blockchain based crowdfunding platforms to provide a powerful solution to this problem. Cryptocurrency can facilitate the direct transfer of value between fans and artists, while the use of NFTs and smart contracts ensure that there is an accurate record of all transactions and the rules governing these transactions are enforced. The way in which the end user benefits varies from platform to platform, but in every case the artist receives funding, and the fan receives some benefit in return.
Continue reading: https://www.forbes.com/sites/forbesbusinesscouncil/2022/09/07/how-blockchain-could-transform-the-music-industry/?sh=3b0269b36192