0
Blockchain Technology: How it Works and How it's Changing Everything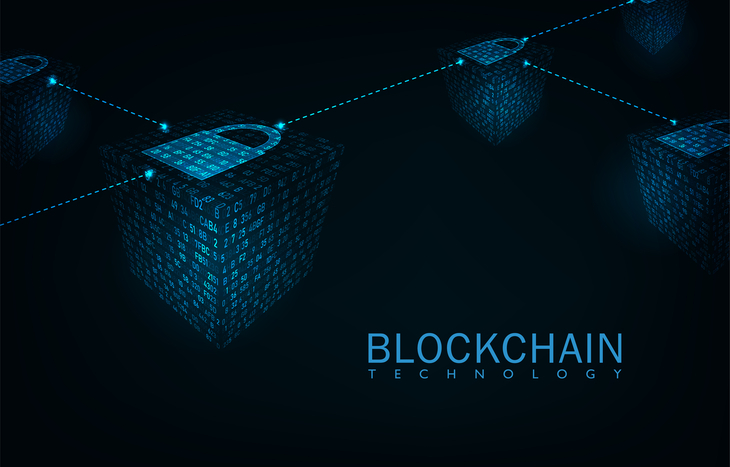 Blockchain technology is ushering in a new wave of the digital revolution. First and foremost, it is the backbone of cryptocurrencies. Crypto has had a very disruptive impact on financial markets.
This relatively new asset class is being included in portfolios for some Morgan Stanley (NYSE: MS) clients. A crypto checkout feature was added to PayPal's (Nasdaq: PYPL) services. On the other end of the spectrum, the disruptive nature of crypto has led to India considering a ban on crypto. And China has begun to roll out its own digital yuan.
As these reactionary measures are being taken, cryptocurrencies have been having one heckuva year. The meme-based Dogecoin shot up in value – seemingly out of nowhere. And new coins like Elongate and SafeMoon are enticing new crypto investors. On top of all of this, one of our favorite crypto exchanges, Coinbase (Nasdaq: COIN) is now listed on a major exchange.
It's clear that blockchain technology has already had huge impacts since it was first introduced in 2009. Back then, you could get your hands on some Bitcoin for well under a penny per coin. Now that it has ballooned to more than $60,000 at times, it's minted more than 100,000 millionaires, according to some estimates.
Blockchain technology is at the core of crypto's success. It's the out-in-the-open secret to how folks have been making money during the crypto revolution. Because every cryptocurrency that currently exists uses blockchain technology.
Continue reading: https://investmentu.com/blockchain-technology/