0
Why Get Another IT Certification? How CompTIA Stackable Certifications Advance Your Career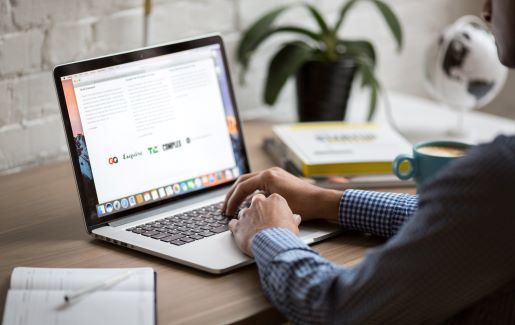 Have you ever heard the phrase: "A goal without a plan is just a wish?" Essentially, it means that we all desire certain things in life, but to make them a reality we have put in the work. If you're looking to break into the technology field and pursue an IT career, mapping out a strategy can save you time, money and lots of effort. And oftentimes, getting an IT certification is just the first step. Stackable certifications allow you to (pardon the pun) stack the odds in your favor by validating a specific sequence of skills you possess to advance your IT career. How do CompTIA Stackable Certifications work? Well, it all depends on your goals. Let's take a closer look.
What Are CompTIA Stackable Certifications?
Many of us first get our foot into the world of technology with one of the fundamental, core IT certifications that provide a baseline of knowledge. Some examples of these core IT certifications include CompTIA IT Fundamentals (ITF+), CompTIA A+, CompTIA Network+ and CompTIA Security+. Other providers like Microsoft, Cisco and Google provide options as well.
But, how do you decide when it's time to get another IT certification? And which certification will propel you to the next level? CompTIA Stackable Certifications are combinations of CompTIA IT certifications that follow two career pathways: CompTIA Infrastructure Career Pathway and the CompTIA Cybersecurity Career Pathway.
Learn more: https://www.comptia.org/blog/getting-another-it-certification