0
[Women in Tech] Today's CXO is a smiling woman, so smile right back, says Rekha Vijayalakshmi of Mphasis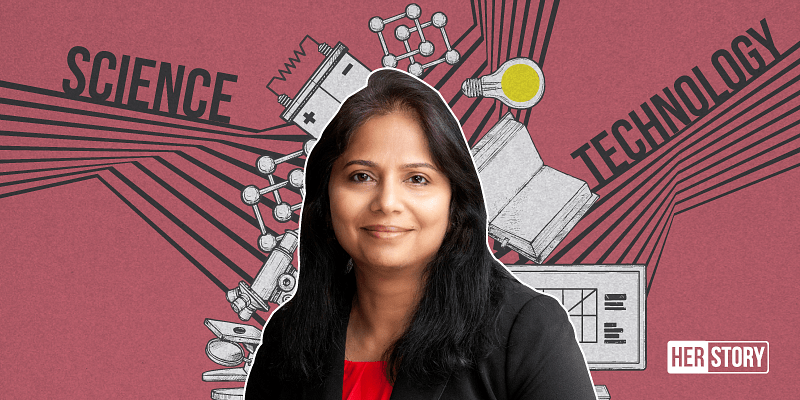 The old boys' clubs and exclusive networks built in watering holes and golf clubs are a thing of the past, and women should not bother about them, says Rekha Vijayalakshmi, Senior Vice President, Global Client Delivery, Mphasis.

Even as a young girl, Rekha Vijayalakshmi says she was always interested in "knowing something about everything and everything about one thing".
She joined College of Engineering, Trivandrum, for a BTech in Electronics and Communication, exploring many fields "with diverse problems that sought new, interdisciplinary solutions".

Rekha put in a short stint as system analyst in an integrated steel plant, before spending a decade in space research. Almost 20 years ago, she moved from space research to IT Services, and to the US.

"IT services was a young industry at that time. I was one of the oldest in the company that I worked. That's where I realised that the lessons in creative exploration, systems thinking and project management that I imbibed in my previous job are applicable to software services too," says Rekha.
In a conversation with HerStory, Rekha Vijayalakshmi, Senior Vice President, Global Client Delivery, Mphasis, talks about her journey, her biggest successes and challenges, and being a woman in tech.

Continue reading: https://yourstory.com/herstory/2021/03/women-tech-networking-mphasis-rekha-vijayalakshmi