1
IoT vs Edge: Similarities and Differences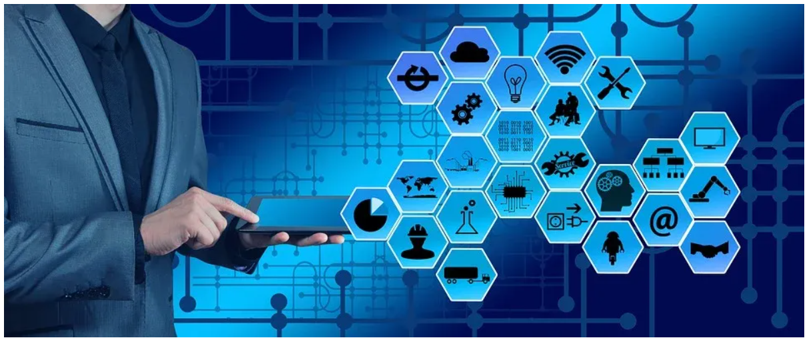 Almost everywhere I look on the internet today, I see the terms Internet of Things and Edge Computing. At first glance, these terms seem synonymous because they're often deployed in the same infrastructure. If you look closely, though, you'll realize they're worlds apart.  
IoT and Edge both represent a paradigm shift in data gathering and analysis. These technologies also convert items you use daily into 'smart' devices. In turn, clocks, watches, and other home appliances are able to transmit data to another device/storage. Undoubtedly, this multi-device connection opens a world of opportunities.
While IoT and Edge have similar eventual outcomes, they're very different. To understand their differences, we'll need to take a closer look at each technology on its own. 
What Is the IoT?
The Internet of Things (IoT) is an ecosystem of interconnected objects. This ecosystem consists of physical, digital, mechanical, electrical, and computing devices. Each of these devices have Unique Identifiers (UIDs), and through them, the devices communicate with each other on a connected network. The highlight? These interactions don't need human intervention.
IoT: A Connected World.
Let's go over the IoT with 3 examples. 
1. Home Automation
Home automation is a key IoT application. You can connect your everyday gadgets like thermostats, fans, and lights to the IoT ecosystem. This enables you to turn them ON/OFF from a distance. 
Continue reading: https://techgenix.com/iot-vs-edge-computing/