0
3 Ways to Empower Female Software Engineers on Your Team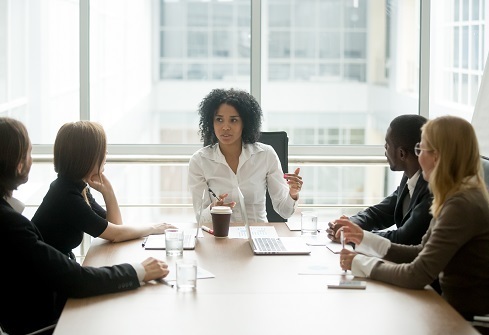 In recent years, organizations have been making small strides in establishing greater diversity within their engineering teams -- but it's not enough.
While the tech world has made significant strides in creating a more diverse and inclusive atmosphere, the industry's top positions are still largely dominated by male figures -- especially when it comes to technical roles. Today, women make up about 40% of the global workforce but only account for 16% of all senior-level leaders in the tech sector. When we look at the number of women who hold software engineering positions, that number decreases to a staggering 14%.
To put the size of this gap between female engineers and their male counterparts into perspective, let's consider the growth of women in the software engineering role over the last few decades. In 1990, women made up 12% of all software engineers, which means our presence in the field has grown a mere 2% in the last 30 years.
The comp sci path was not an obvious one for me. I thought of a few different career paths before I took my first computer science class and it opened my eyes to the possibility of a career in STEM. Math has always been one of my strong suits, but I had never thought of myself in a technical role. One of the reasons for this was that I perceived it as a male-powered environment.
Continue reading: https://www.informationweek.com/strategic-cio/team-building-and-staffing/3-ways-to-empower-female-software-engineers-on-your-team/a/d-id/1340119?