1
How to pitch your startup to an AI journalist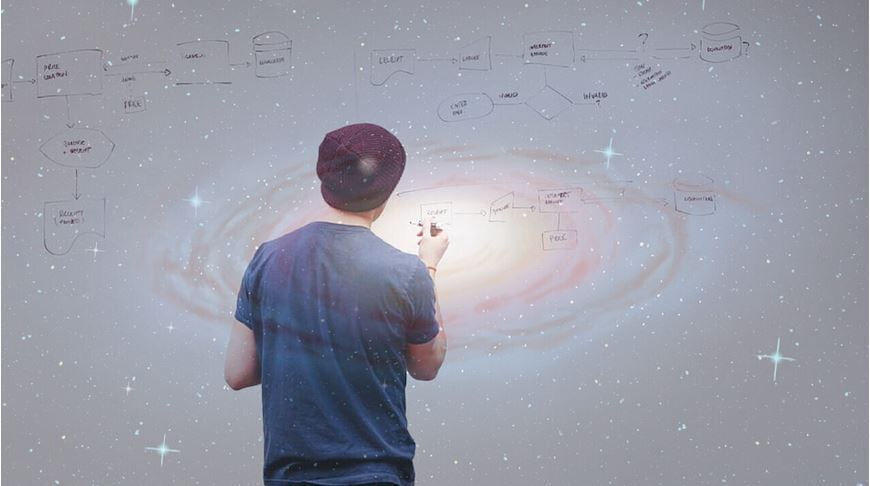 You've brought your team together, built a product you believe in, and spent countless hours massaging your message in accelerators, meetups, and VC pitches. Now you need to tell the world about your hard work. It's time to start pitching AI journalists. I don't envy you.
A day in the life
I just saw your recent marketing email about your AI startup called (company name). And I think you'd be the perfect person to read this article, (person's name)!
Here at Neural, we've invented a new technology that will revolutionize everything! Can I go ahead and schedule you for a 45-minute call with a C-suite executive who doesn't specialize in the topic? Is today good for you? Why aren't you responding? Let's go ahead and hop on a call so we can discuss why you should hop on a call with us. No? Fine. This is the last time I'll mention it. Your loss.
Make it stop
The above paragraphs demonstrate how most of the emails I receive from AI startups read. They're usually pointless, almost always a bit desperate, and at least half of them contain unforced errors.
I'm an AI journalist and the editor here at Neural, TNW's futurism and AI vertical. I usually receive somewhere between 25-50 pitches a day, the vast majority of which are from AI startups. And most of them are bad.
I try not to let a crappy pitch throw me off of a good idea. If you're repping a startup that, for example, uses AI to find homes for orphaned puppies, I'm not going to let marketing hyperbole or a poor pitch stand in the way of a good story.
And I'm not here to eat your lunch over little mistakes such as spelling my name wrong (which happens about 10% of the time, despite the fact it's literally in my email address). I don't mash the 'delete' key when someone forgets to fill in the blanks properly on their form mail. Pobody's nerfect, right?
No, the problems I'm talking about go much deeper than just an "oops, I missed that," here and there.
Continue reading: https://thenextweb.com/news/how-pitch-your-startup-to-an-ai-journalist