1
How CompTIA Membership Can Help Launch a Career in Tech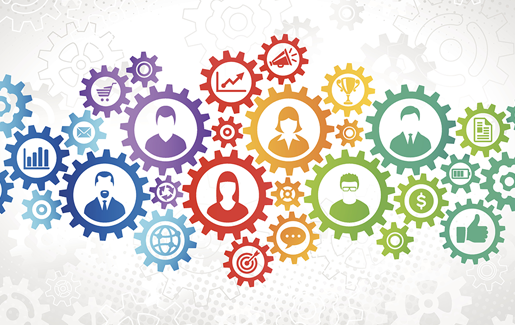 Before I had a career in the tech industry, I worked in several administrative and operations roles within the financial services industry. I was paid relatively well, had good benefits, worked regular hours, and had good working relationships with my peers and managers. By many accounts, I had what many considered to be a good job. But many times, I felt uninspired, underutilized and frustrated by my work. I kept thinking that rather than a job that just checks a few boxes, "there has to be a career that engages all of me."
Pursuing a Different Path
When I was younger, I always enjoyed reading about the latest breakthroughs in tech and loved experimenting with computers and electronics wherever I could. While I did not have a clear idea of where I would land, I decided to transition into the IT industry.
I made the decision to go back to school and learn the foundational skills in information technology and systems. I enrolled at Northwestern University full-time, going to school during the evenings and on weekends, while balancing my full-time job and family obligations.
But while Northwestern is a highly regarded university (and I found my time there beneficial), I knew getting a degree might not be enough. Too often, I had witnessed many friends and family members who spent countless hours (and a lot of money!) in obtaining advanced degrees in order to switch careers or industries, only to encounter difficulties when they tried to re-enter the workforce because they lacked professional exposure or access to professional networks.
Continue reading: https://connect.comptia.org/blog/comptia-membership-launch-career-in-tech