1
How Atlanta, one of the fastest-growing tech hubs, is leveraging technology to improve city services and close equity gaps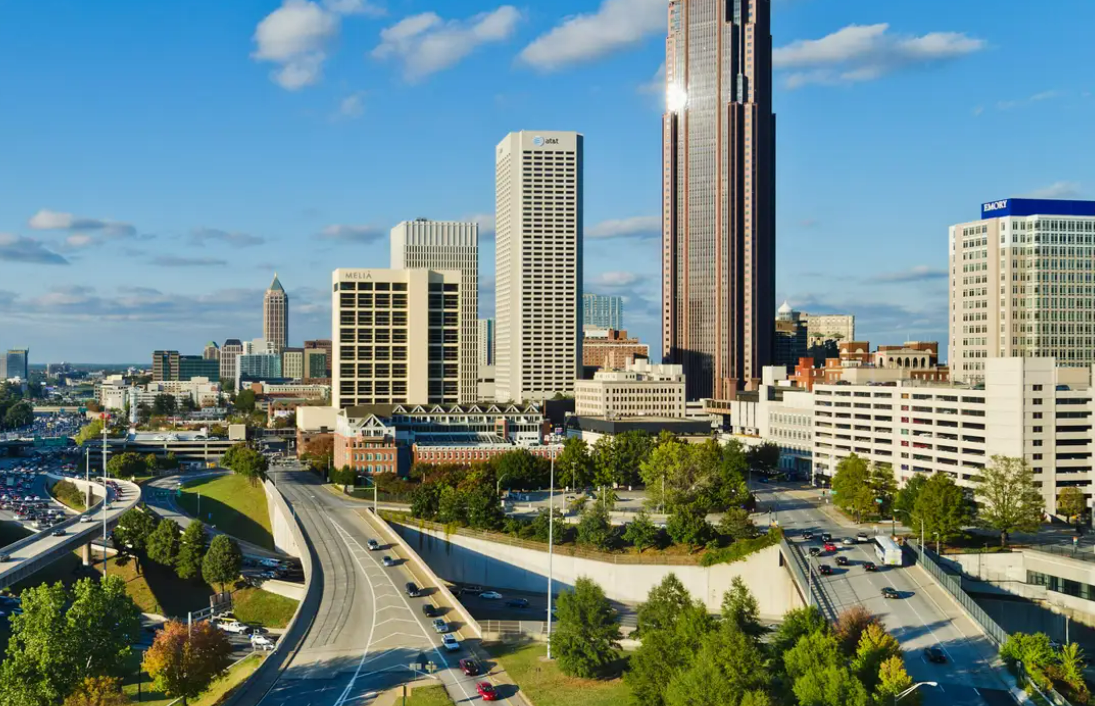 Atlanta, Georgia, is one of the fastest-growing tech hubs in the country. It's attracted Big Tech companies like Apple, which plans to build a tech education campus for students at historically Black colleges and universities to boost local tech talent, and Microsoft, which recently announced plans to expand its presence in Atlanta, including a data center and new campus.
But the city still has "vast equity gaps," said Jason Sankey, the chief information officer at Atlanta Information Management (AIM). His department hopes to close those gaps by using technology to provide better, more equitable citywide services.
Sankey joined AIM, an arm of the Atlanta government that was originally established as the Department of Information Technology in 2004, last summer and is currently spearheading a reset of its smart-city initiatives. 
Guided by an operational strategy known as Operation Excellence, which outlines five pillars for creating and delivering technology-centric services — strengthening core IT services, increasing service alignment across city departments, enhancing the user experience, modernizing systems, and investing in workforce development — AIM is collaborating with other departments, local businesses, schools like Georgia Tech, and organizations like the Metro Atlanta Chamber to build a public-private ecosystem to bring innovative technologies to the city.
Read More: https://www.businessinsider.com/how-atlanta-use-tech-innovation-close-equity-gaps-2022-5