0
How Blockchain Empowers Women in the Middle East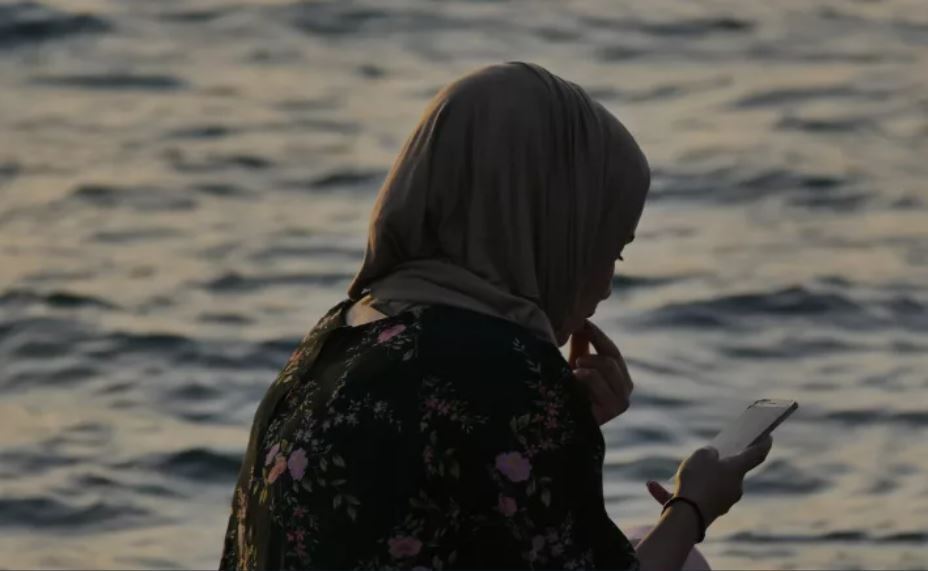 Across the globe, women have been sidelined when it comes to finance and technology, and the Middle East is no exception. Luckily, things are changing, and the internet is providing new opportunities for learning and inclusion. 
Blockchain offers a blank slate in the Middle East: a new industry where the rules have not yet been fully defined and where women can get involved and make it their own when given the right tools. 
It is no secret that in areas of the Middle East, women have far less financial autonomy in society than men. A 2020 McKinsey report on "women at work" in the Middle East found high inequalities persist, most notably in legal protection and financial inclusion with a significant number of women in the region remaining unbanked. 
The distribution of knowledge is more egalitarian nowadays, as anyone with access to the internet can learn to code or trade. Decentralized finance (DeFi) can help to level the playing field when it comes to women's finances, removing the need for intermediaries and reliance on centralized institutions that often fail to safeguard their money. 
Continue reading: https://www.coindesk.com/blockchain-empowers-women-middle-east