0
Technology commission formally asks city for moratorium on facial recognition technology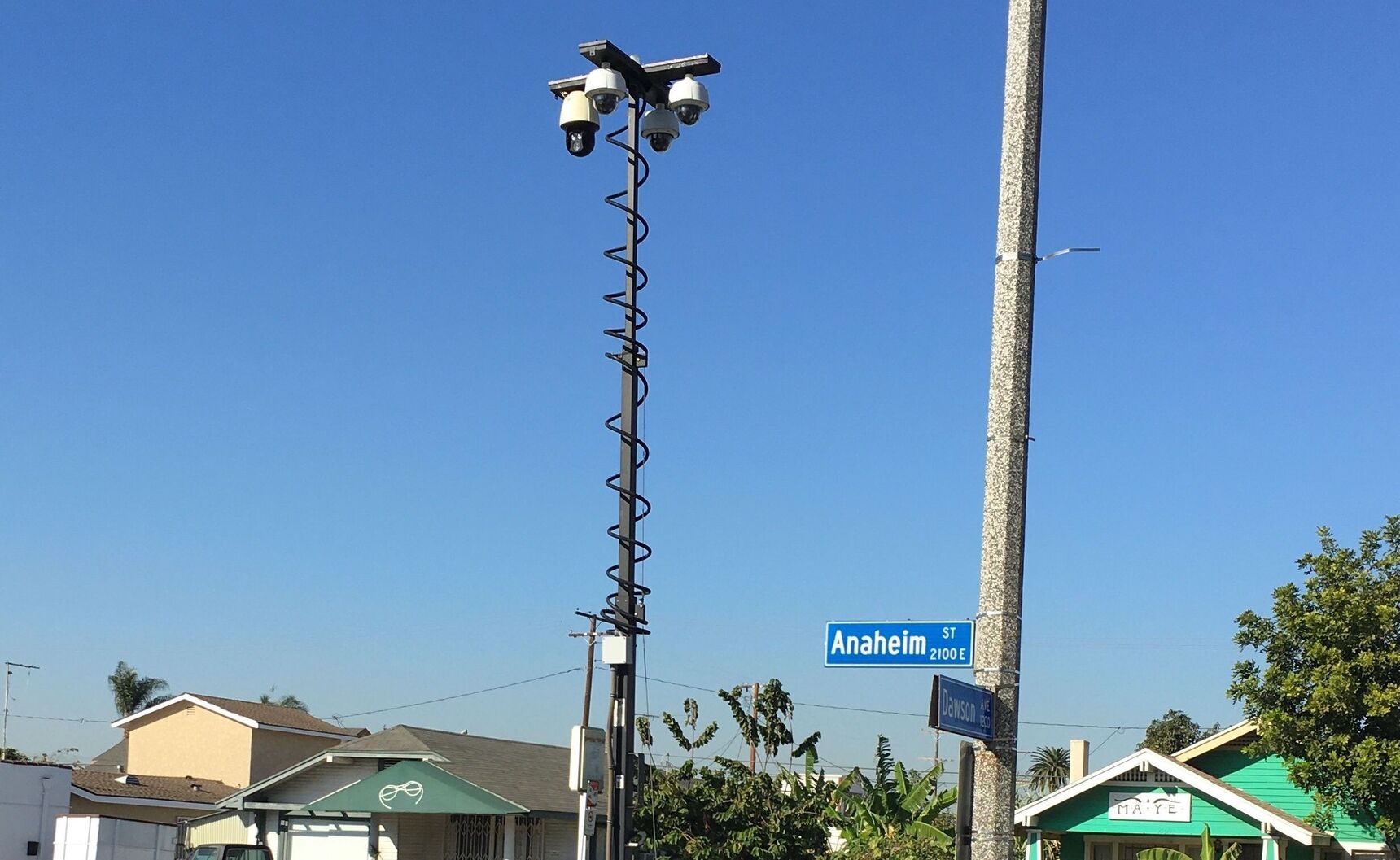 Long Beach, California -- A city commission tasked with studying technology voted Wednesday to transmit a long-awaited white paper to the city calling for a moratorium on law enforcement use of facial recognition technology until it can demonstrate that the benefits of such surveillance outweigh the risks it poses to civil rights and racial equity.
The vote comes seven months after the Technology and Innovation Commission first released its draft white paper, and more than three months after voting to approve the document in general.
"While some populations are being harmed by this technology at higher rates than others, all residents lose when government deploys emerging technology in an indiscriminate and secretive manner," states the commission's final white paper on facial recognition tech that sums up the panel's thinking.
Read More: https://lbpost.com/news/technology-commission-formally-asks-city-for-moratorium-on-facial-recognition-technology