1
Edge Computing vs Fog Computing: What's the Difference?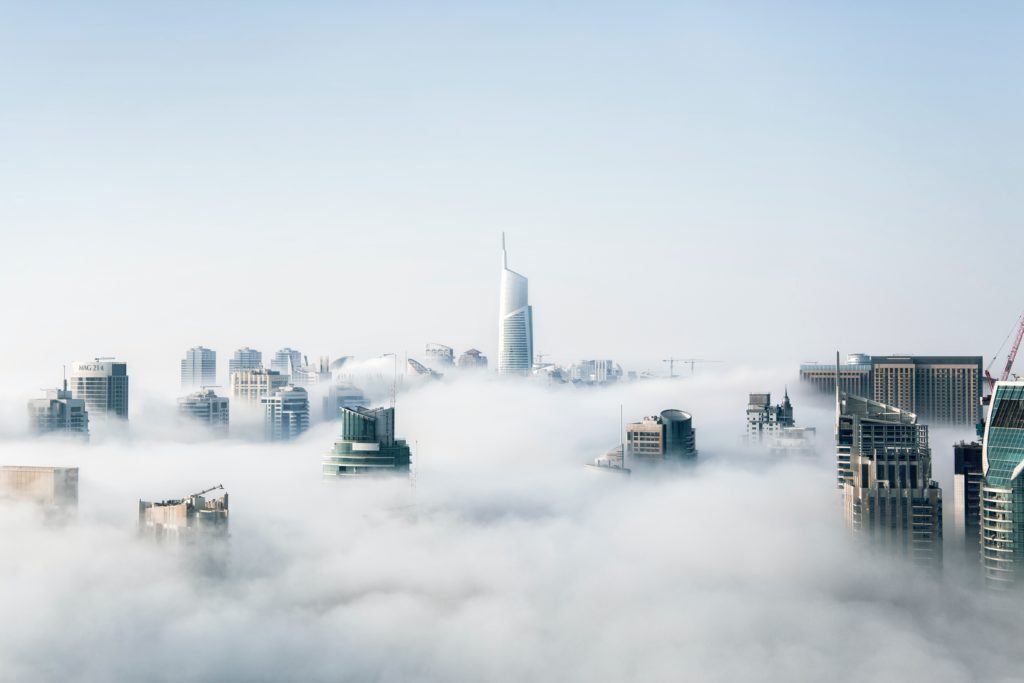 Edge computing vs fog computing is becoming a frequent discussion as cloud computing gains popularity and people rely on more Internet of Things (IoT) devices. Both technologies have significantly changed IoT data processing possibilities for cloud computing clients.
Here's an explanation of how edge and fog computing differ, and how they complement each other.
Read more: Top Edge Computing Companies for 2021
What Is the Difference Between Edge Computing and Fog Computing?
Edge computing and fog computing allow processing data within a local network rather than sending it to the cloud. That benefit decreases latency and increases security. The main difference between the two is processing location.
With edge computing, data processing typically occurs directly on a sensor-equipped product that collects the information or a gateway device physically close to those sensors.
Continue reading: https://www.cioinsight.com/infrastructure/edge-computing-vs-fog-computing/