0
Tampa Bay leads the way on blockchain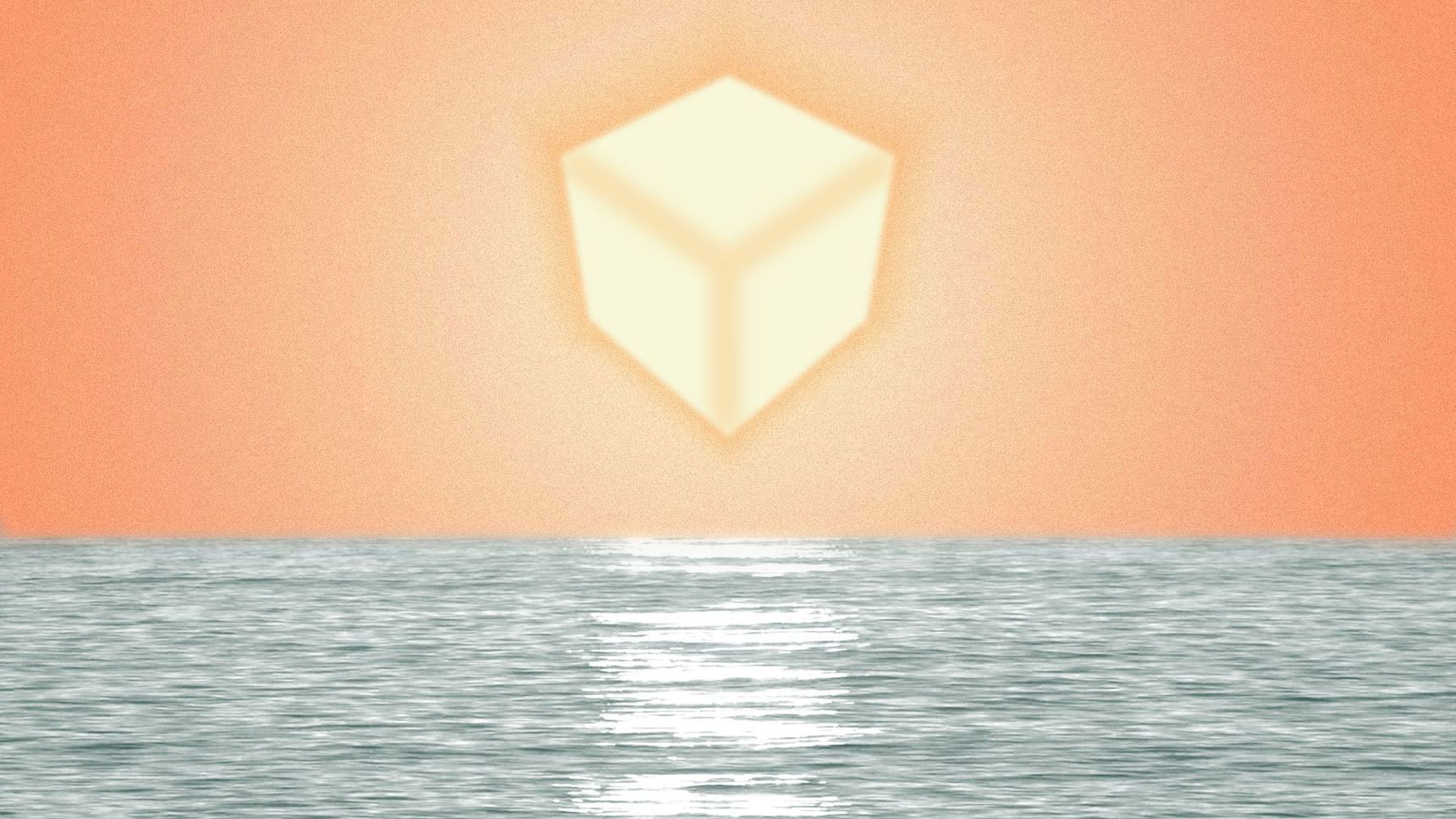 Whether you understand the world of cryptocurrency and are already using it — or you've been living under a rock and trying to avoid it (like us) — there's one thing you need to know: Tampa Bay is where its future is being built.
What's happening: Like the garage Steve Jobs and Steve Wozniak built the first Apple computers in, Tampa has become the hub for startups centered around blockchain.
Blockchain is a ledger of verified transactions of digital assets that catalogs those transactions publicly. It's how cryptocurrency works without needing to go through a third party, like a bank.
Continue reading: https://www.axios.com/tampa-bay-blockchain-startups-pocket-network-blockspaces-39ef2724-d071-4d5c-b0ae-18d3b5b0f40f.html