0
How women in IoT are driving innovation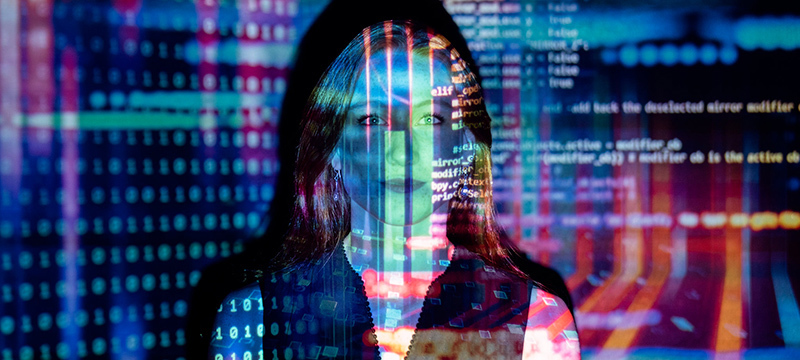 By Jennifer Ivens, Founder and CEO of Canscan. Canscan is part of L-SPARK's Secure IoT accelerator program. L-SPARK is the destination for Canada's startup and tech ecosystem to learn, execute, scale and succeed.
It shouldn't come as a surprise that – like the majority of tech sectors – the IoT industry is dominated by men. However, while it may be men that are the most visible in IoT leadership and development teams, that doesn't mean that women aren't delivering serious value in those roles too.
The IoT space is primed for growth: the global IoT market is expected to grow to an astonishing value of $1256.1 billion by 2025, at a CAGR of 10.53 between 2020 and 2025. And in light of the pandemic, the need for IoT technologies is more prescient than ever.
This means there is even more of a need and opportunity for women leaders and innovators to enter the space and drive progress further than any homogeneous team would be able to. Whether it's in health tech, supply chain, manufacturing, or the countless other sectors where IoT has impact, the industry is ripe for innovative minds and determined leaders – no matter their gender, race, ethnic background, or age.
Read more: https://iotbusinessnews.com/2020/08/13/20898-how-women-in-iot-are-driving-innovation/