0
The cyber strategies CISOs depend on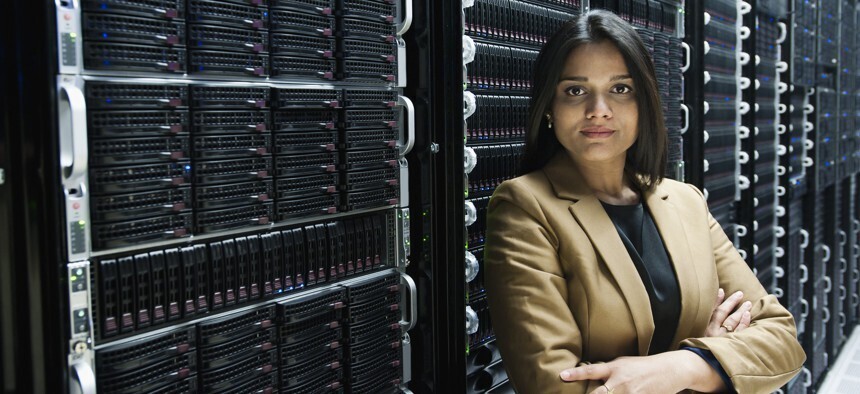 Understand your processes, people and technology when implementing zero trust, three state and local chief information security officers (CISOs) advised during a June 29 webinar.
That's because zero trust is not about a single factor, said Andy Hanks, CISO for Montana, who was a panelist on "Strengthening Cybersecurity in State and Local Agencies using Zero Trust," hosted by the Advanced Technology Academic Research Center.
The first step he took on the Montana's zero-trust journey was about people: Hanks hired a security architect to be responsible for the effort. For processes, his team looks for ones that are repeatable and scalable, and they are always working to establish control points and metrics. And for technology, they use layer 7, or application-layer, firewalls in addition to security orchestration, automation and response technologies, for instance.
Read More: https://gcn.com/cybersecurity/2022/07/cyber-strategies-cisos-depend/374023/