1
Artificial Intelligence: 3 ways the pandemic accelerated its adoption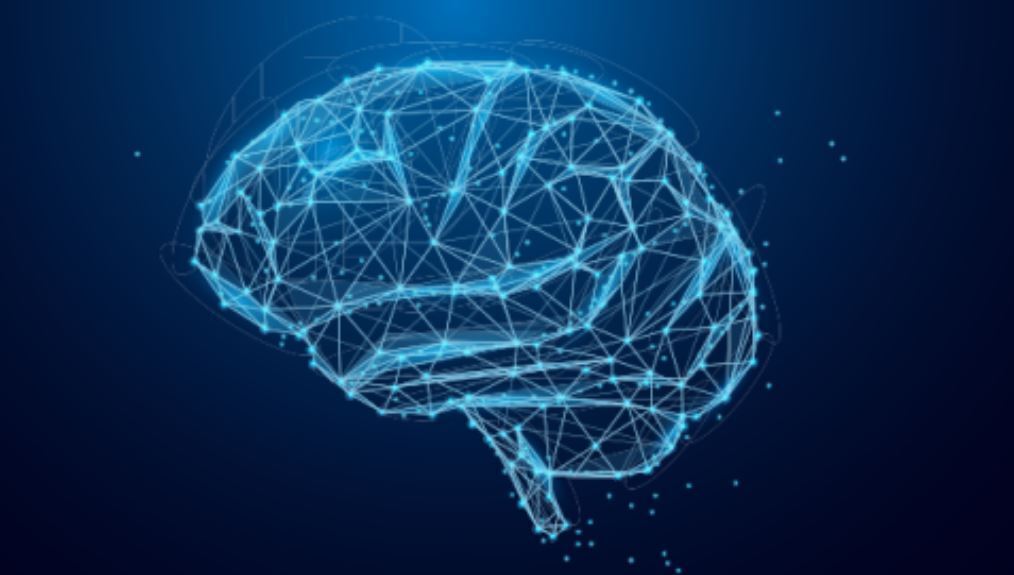 Artificial intelligence (AI) applications are becoming ubiquitous in organizations across industries. Here are three key pandemic-related trends that hastened its adoption
The need for organizations to quickly create new business models and marketing channels has accelerated AI adoption throughout the past couple of years. This is especially true in healthcare, where data analytics accelerated the development of COVID-19 vaccines. In consumer-packaged goods, Harvard Business Review reported that Frito-Lay created an e-commerce platform, Snacks.com, in just 30 days.
The pandemic also accelerated AI adoption in education, as schools were forced to enable online learning overnight. And wherever possible, the world shifted to "touchless" transactions, completely transforming the banking industry.
Three technology developments during the pandemic accelerated AI adoption:
Continued inexpensive computing power and storage
New data architectures
Availability of new data sources
Pros and cons of AI developments
Let's look at the pros and cons of these developments for IT leaders.
1. Continued inexpensive computing power
Even 60 years after Moore's Law, computing power is increasing, with more powerful machines and more processing power through new chips from companies like NVidia. AI Impacts reports that "computing power available per dollar has probably increased by a factor of ten roughly every four years over the last quarter of a century (measured in FLOPS or MIPS)." However, the rate has been slower over the past 6-8 years.
Continue reading: https://enterprisersproject.com/article/2022/8/artificial-intelligence-pandemic-accelerated-adoption